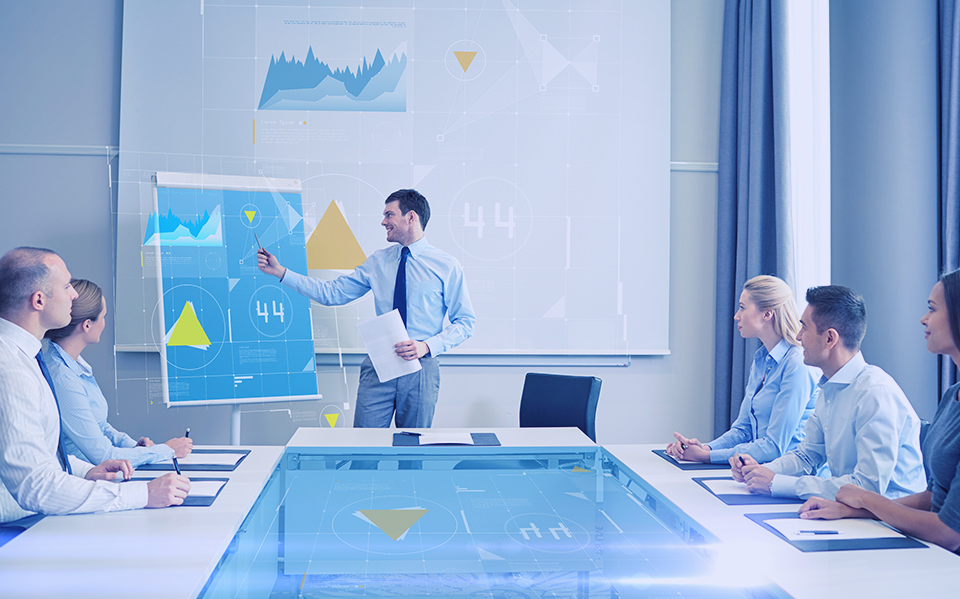 About Inpact
G.C.F.
INPACT Global Corporate Finance (INPACT G.C.F.)
is a Korean Member Firm of INPACT specializing
in strategic investment, consulting, project
restructuring and investment planning.

Strategic
Investment

Project
Restructuring

Investment
Planning
Since the establishment of INPACT G.C.F. in 2002, we have successfully carried out domestic
and overseas projects including commercial development plans, project restructuring,
investment attraction and strategic investment in complex development, new city development and redevelopment.
INPACT G.C.F. will strive to take a roll of a lifestyle developer as a 'strategic investor' at home and abroad.