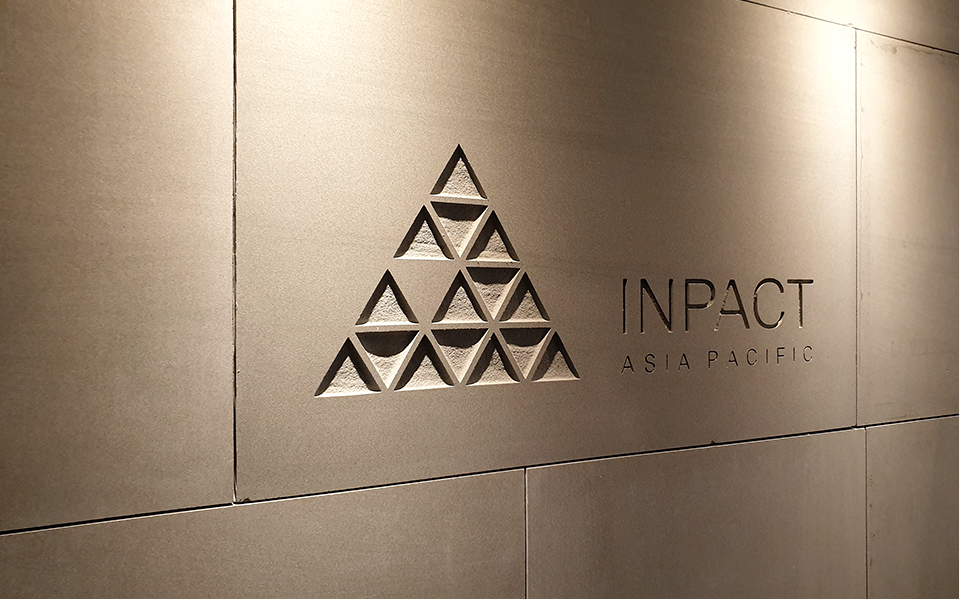 Managing Director, Young Jun LEE
/ Lee Young Jun _ Managing Director
▲

Career
Director / Real Estate and Corporate Finance /
Arthur Andersen GCF Inc,

Team Head / Finance / Samsung Construction & Trading

Manager / Chairman's Office & Overseas Project Development
/ SAMSUNG Group
▲

Education
MBA, George Washington University

BBA, Sogang University

BA, Yonsei University
INPACT G.C.F. is organization that understands people
and creates places that hold valuable lifestyles.
All our lifestyles are carried out based on personal preferences, relationships, and other situations.
Lifestyles perform on the platforms such as house for residential life, office for business life, culture space for joyful life.



The core value of INPACT G.C.F. is to pursue 'Integrity' and 'Expertise' on the foundation of 'lifestyle developer'.
We have been doing a lot of projects for a long time and have been contributing greatly with practical benefits for our partners working together.
Based on our differentiated experiences and know-how, INPACT G.C.F. will concentrate on the work for 'Lifestyle development' at home and abroad.