INPACT G.C.F. has an organic relationship with INPACT's regional offices in more than 65 countries across Europe,
the Americas and Asia. Experience and market information gained in each region is shared globally,
which plays an important role in enabling accurate consultation based on local circumstances when conducting overseas development projects.

Global Network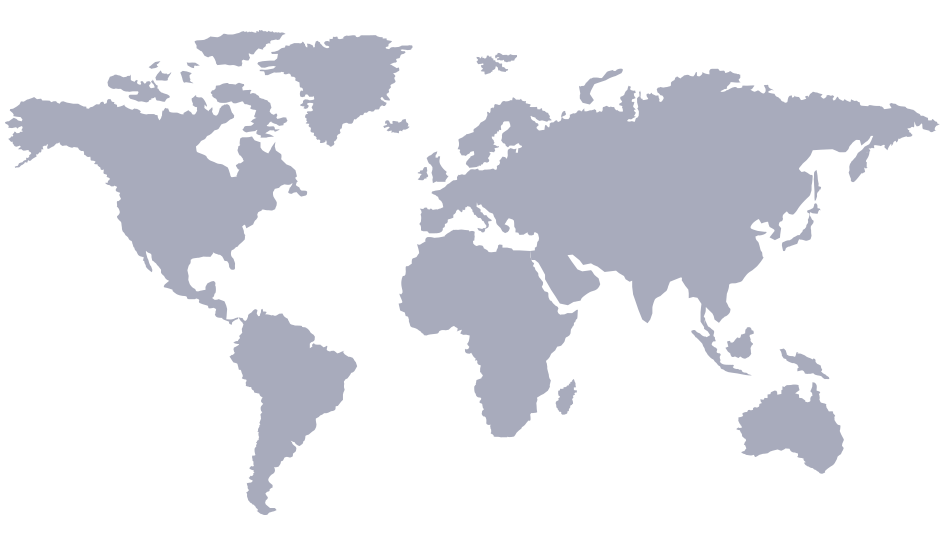 To find out more about each of our regional offices,
please click on your country in the map below.
NORTH AMERICA

CHICAGO
METRO NEW YORK
SENN DELANEY
ATLANTA
NO.CALIFORNIA
SO.CALIFORNIA
PACIFIC NORTHWEST
DALLAS
HOUSTON
WASHINGTON,DC
MEXICO
CANADA
OTHERS

SOUTH AMERICA

BRAZIL
ARGENTINA
COLUMBIA
OTHERS

EUROPE

AUSTRIA
CYPRUS
DENMARK
FRANCE
GERMANY
GREECE
ITALY
RUSSIA
SPAIN
UK

AFRICA

CONGO
MAURITIUS
NIGERIA
SOUTH AFRICA
TUNISIA

ASIA PACIFIC

AUSTRALIA
HONG KONG/CHINA
JAPAN
INDONESIA
MALASIA
PHILIPPINE
SOUTH KOREA
TAIWAN
THAILAND
SINGAPORE